Setting a custom theme will change the style of the web interface, email communication and links sent by you and your managed user.
login at myNomadesk.com with the Group Manager account.
click Manage.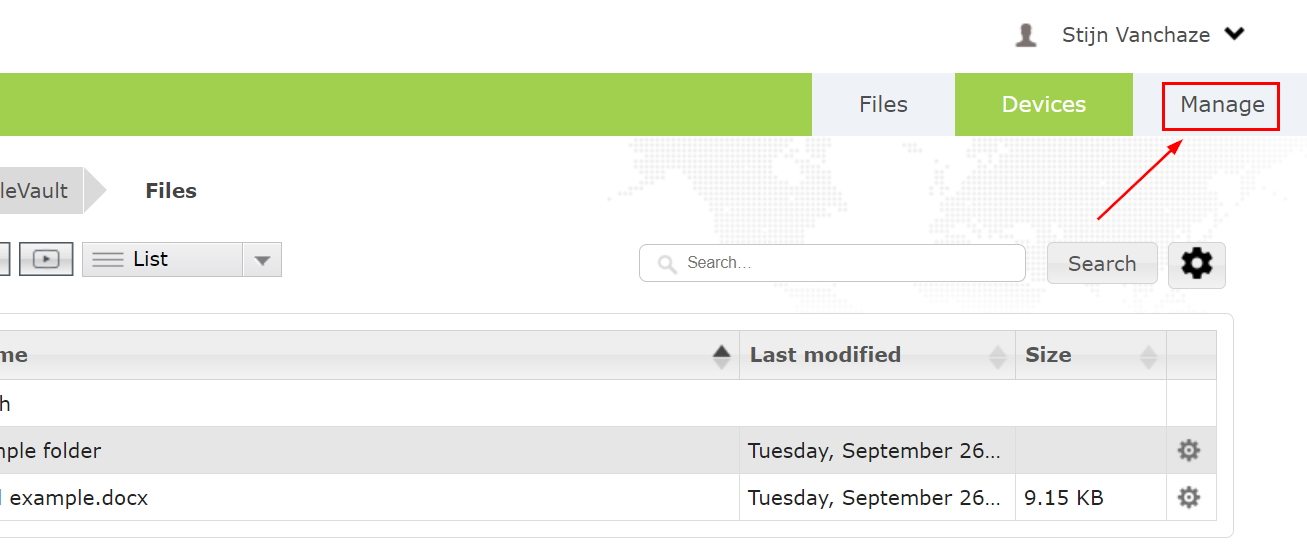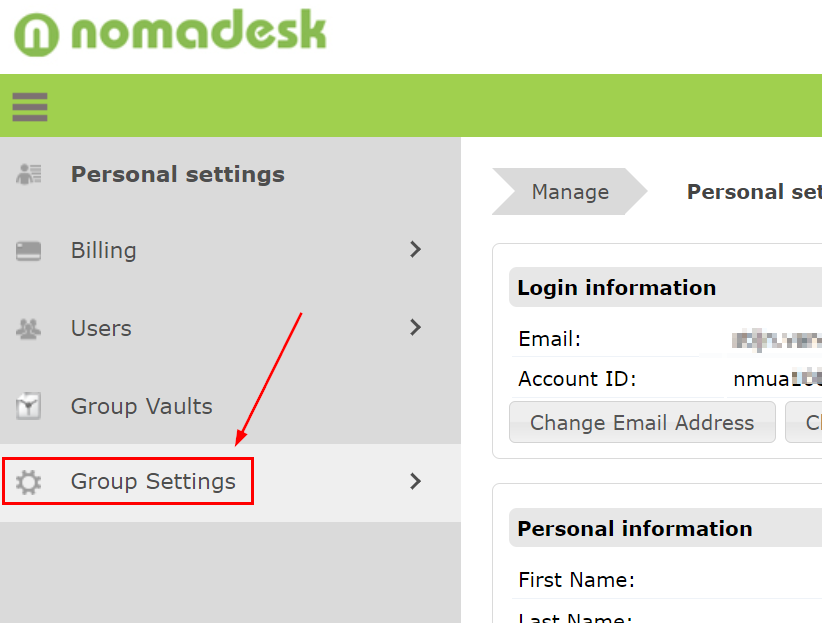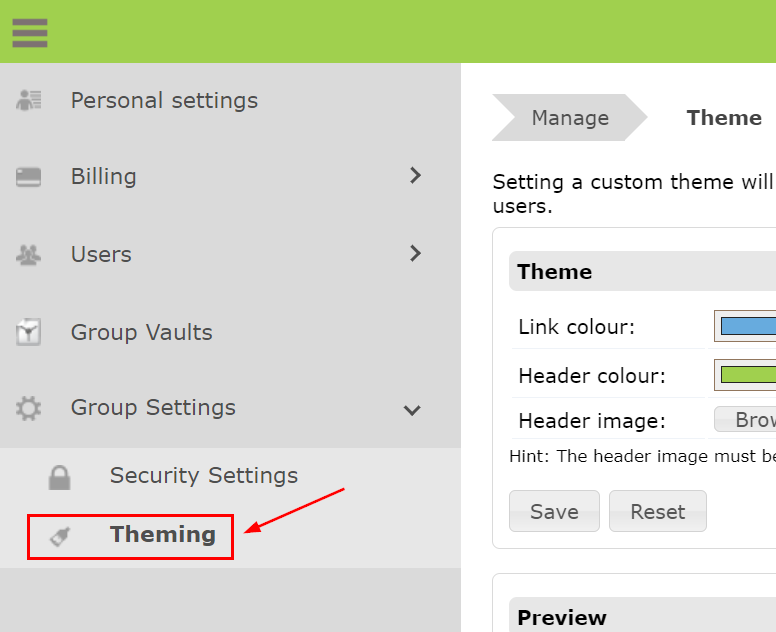 in the next screen you can select the link color, header color and upload a custom header image. Make sure the header image is a 210 x 40px.png file and don't forget to click save when you are done.