When you select a context menu item nothing happens.
This could be due to the fact that Message Queuing is not enabled on your system.

Since version 7.0.0 Microsoft Message Queuing is used by the context menu.


Open Windows Explorer and use the following path (without the quotes):  "Control Panel\All Control Panel Items\Programs and Features"
Select in the menu "Turn Windows features on or off"
Enable Microsoft Message Queue.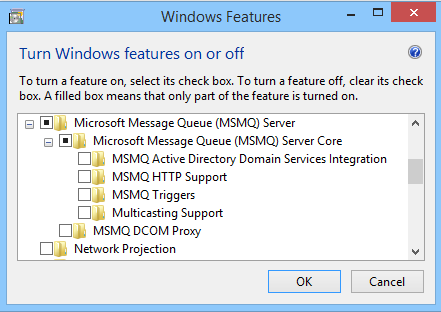 Once enabled the context menu should react, a reboot might be required.
if it still won't work, re-install MSMQ under the Administrator account (and not just a user with administrator rights)