With File Locking you can protect a file so that another user can't make any changes to it while you are working in it. You can only edit the file from the device that has set the lock: eg if you set it via myNomadesk.com you can only edit the file online via that specific browser.
If another user will try to save the file they will get an error message that the file is protected. Every user with access can turn off the lock. 
After activating the lock a lock icon is displayed on the file, both online and local.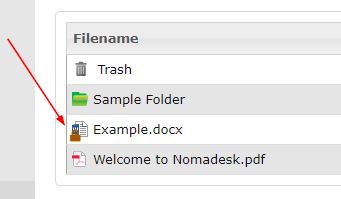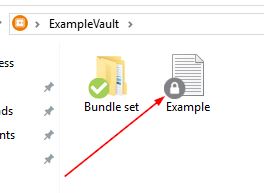 Locking a file via the Nomadesk Dashboard
right click the file
select the option lock -> choose the duration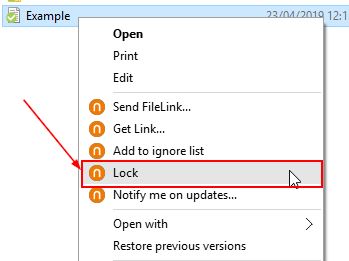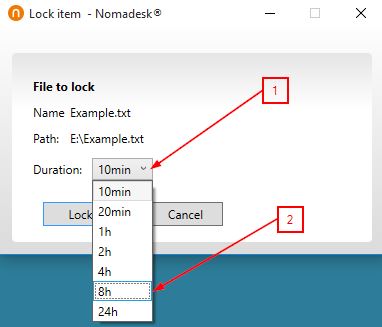 To unlock a file: right click it -> unlock
Locking a file via myNomadesk.com
right click the file
select the option lock -> choose the duration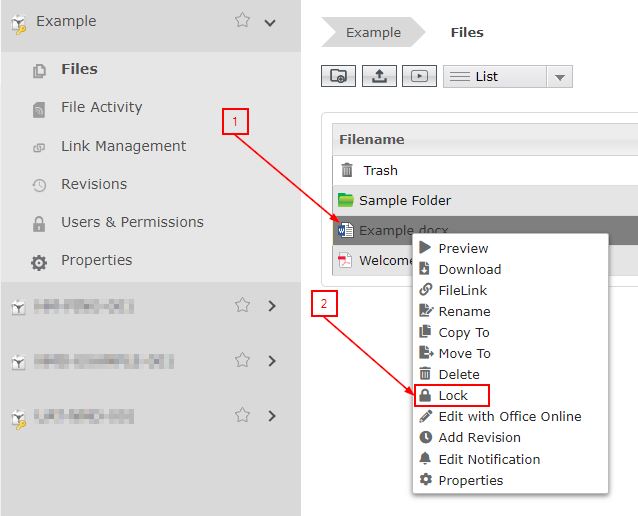 To unlock a file: right click it -> unlock