A managed user is a user that a Group Manager pays the license for.
To add a managed user: click on Manage.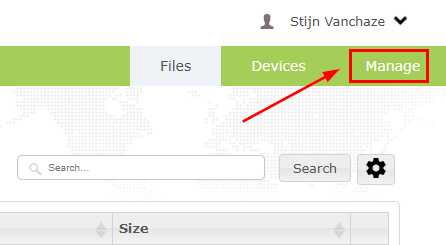 First check if you still have unassigned licenses available in the license overview. If so, you can assigned one of those to the new user via the manage button.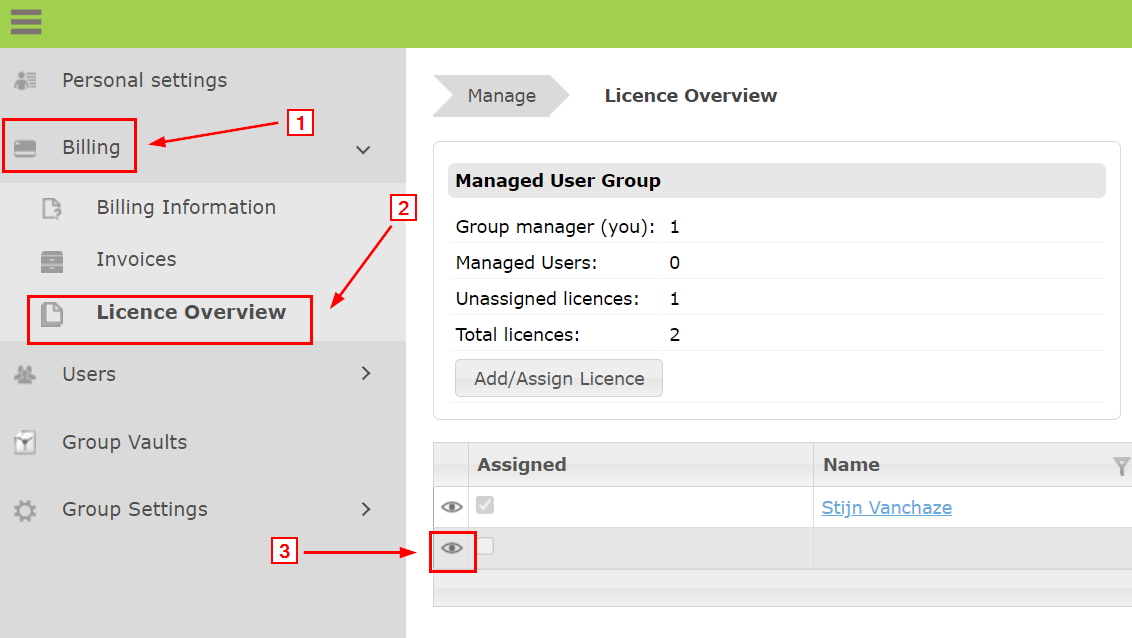 if you don't have any unassigned licenses left, you will need to purchase a new license for the managed user.
go to billing -> License Overview ->Add/Assign License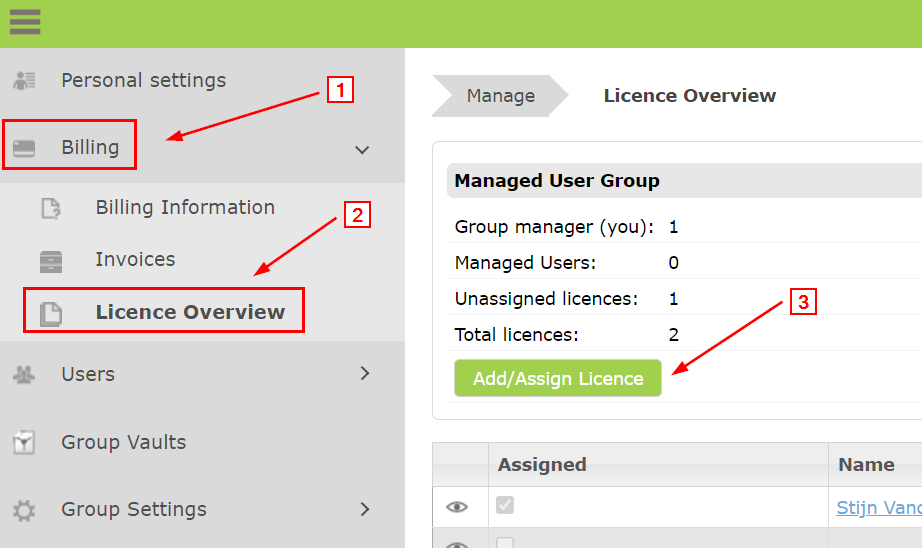 Select Assigned License and fill out the email address for the user.
Select Monthly or Yearly billing for the account.
Click Assign.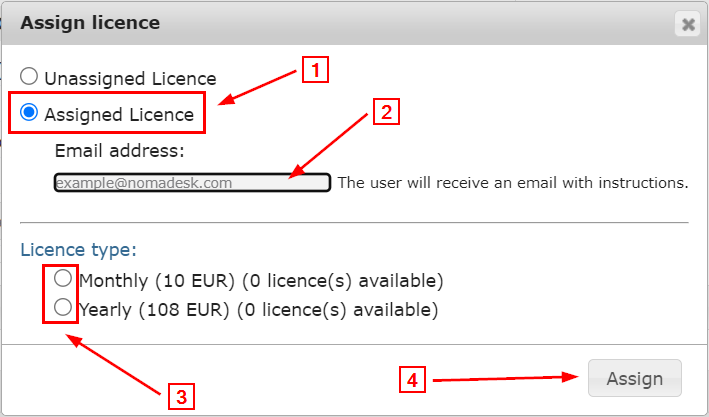 An email will be sent out to the user to accept the license.
Once the license has been confirmed, the user had a valid paying license.